Help design and implement La Moneda's growth strategy!
Case Synopsis -
The project goal is to develop a workable growth strategy for the next 5 years. It should focus on designing a scalable business model based on a combination of new technology and strategic partnerships.
Technology, such as a meeting room booking system that adjusts rates according to the demand, can be helpful to optimize and streamline occupancy.
Additionally, finding a strategic partner can be crucial to start operations in other cities without opening our own place. (e.g. look for physical unused spaces but already implemented as meeting or conference rooms). Additionally, according to the increasing demand for digital products, our strategy has to consider virtual meeting rooms as part of our portfolio.
Relevant Topics
Growth Strategy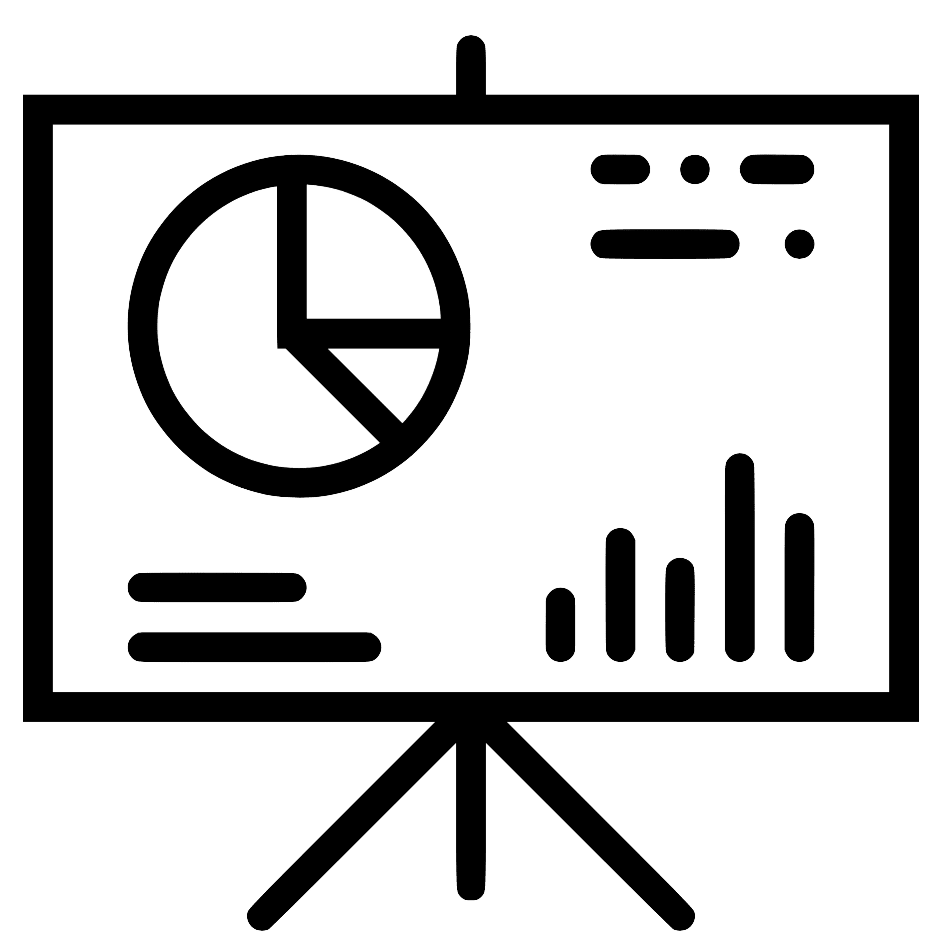 Marketing
Operations
PR & Communications
Product Design & Development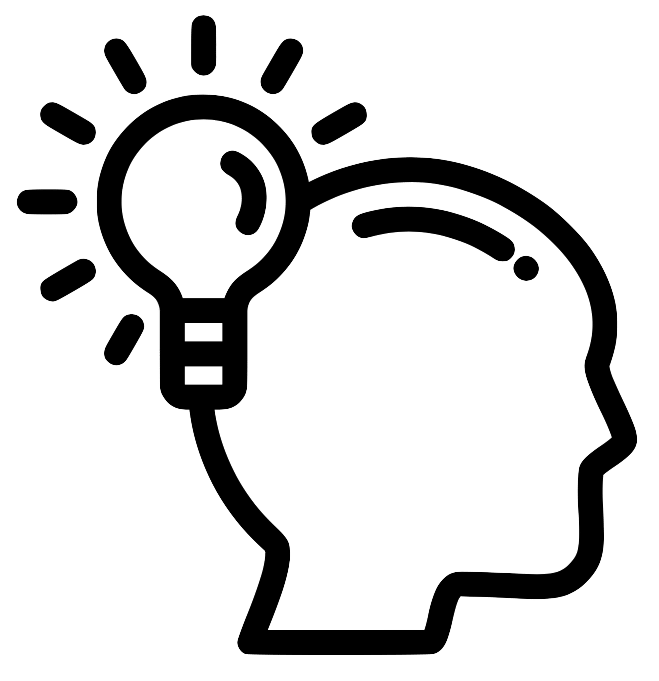 Research & Development
Sales & Business Development
Learning Objectives
Develop a well-rounded growth strategy, that touches both on technological advancement and bolstered partnerships.
Research and recommend potential partners.
Get creative! Suggest out-of-the-box ideas that you think might impact our business.
Run a basic SWOT analysis of our business
Company Overview
| | |
| --- | --- |
| Name | |
| Tagline | N/A |
| HQ | N/A |
| Revenue | N/A |
| # Employees | N/A |
| Hiring Potential | N/A |
| Growth Stage | N/A |
| Website | N/A |
| Funding Status | N/A |
| Funding Size | N/A |
| Description | N/A |
| About | |
Project Resources
There are no resources currently available
What is an #OpenCase?
A&S Viable Solutions' #OpenCases are open innovation challenges designed to provide more schools and students with access to experiential learning opportunities.
Now, schools all around the world can use our old projects as Case Studies FOR FREE!