Develop Associate Board of Ambassadors Expansion Strategy
Case Synopsis -
The American Cancer Society (ACS) is looking to nationally scale the Associate Board of Ambassadors (ABOA) strategy they've developed in Chicago. The ABOA in Chicago is the largest and most successful board of young up-and-coming leaders that are committed to serving ACS through fundraising and events. The Chicago ABOA currently includes 150 young professionals who raise $500,000 successfully each year. The leadership team in Chicago is excited to work with you to assemble a launch playbook for ABOAs in new markets. They expect you'll help them analyze why the strategy has been successful in Chicago, how to jumpstart the ABOA program in new markets, identify the markets that are most ripe for an ABOA, establish a set of expectations and rewards for new cities, and ultimately help shed light on how the ABOA strategy will impact the ACS in the mid-to-long term.
Relevant Topics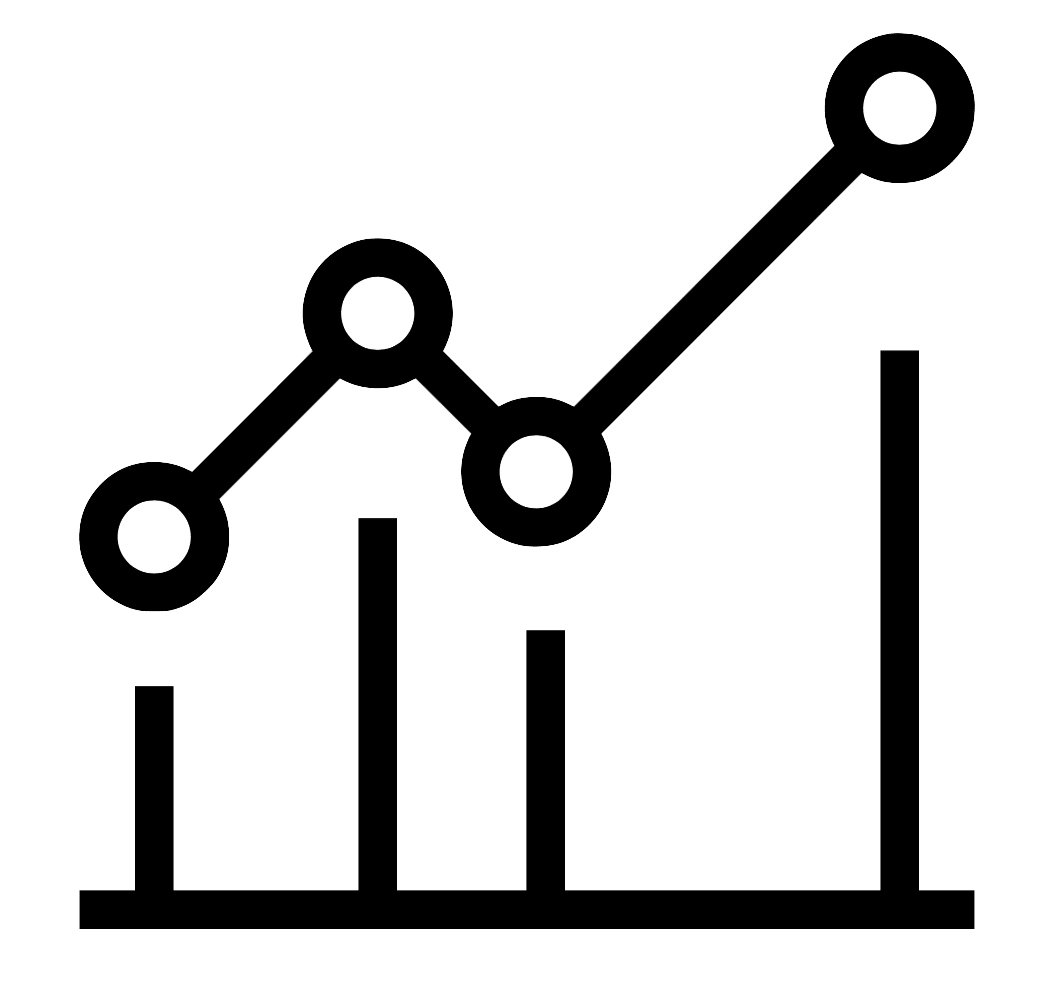 Data Management
Growth Strategy
Sales & Business Development
Learning Objectives
Understanding non-profit fundraising
Understanding of the ACS non-profit model
Understanding of how cancer is impacting families in the US
Understanding of the importance of engagement from young professionals
Understanding the importance of diversity and inclusiveness
Company Overview
| | |
| --- | --- |
| Name | |
| Tagline | N/A |
| HQ | N/A |
| Revenue | N/A |
| # Employees | N/A |
| Hiring Potential | N/A |
| Growth Stage | N/A |
| Website | N/A |
| Funding Status | N/A |
| Funding Size | N/A |
| Description | N/A |
| About | |
Project Resources
There are no resources currently available
What is an #OpenCase?
A&S Viable Solutions' #OpenCases are open innovation challenges designed to provide more schools and students with access to experiential learning opportunities.
Now, schools all around the world can use our old projects as Case Studies FOR FREE!