Economic and Business Model Assessment for Blockchain Social Impact Venture
Case Synopsis -
When you pair blockchain technology with industrial hemp you open a door of unlimited potential. In a world where simply planting 1 million trees may not be enough to address climate change, we at Atlas' believe one solution is pairing blockchain technology with one of our planet's best carbon sinks to increase the amount of hemp we grow around the world. But not only does this pairing contribute to climate action - with blockchain technology we can also address other sustainable development goals such as reducing poverty, good health and well-being, quality education, and so much more. In this assignment students will gain experience of how blockchain technology is utilized in the digital - decentralized era and how it can be used to create social impact in communities around the world.
Relevant Topics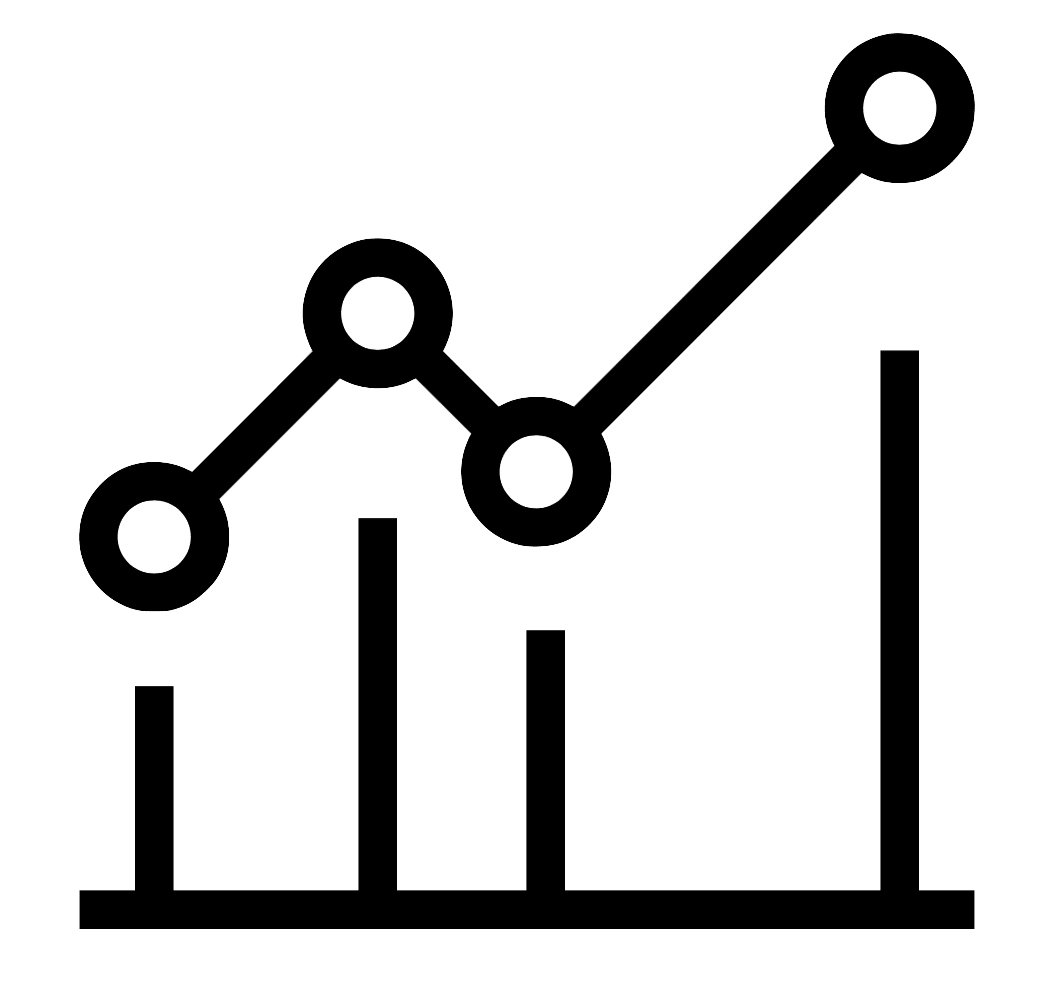 Data Management
Product Design & Development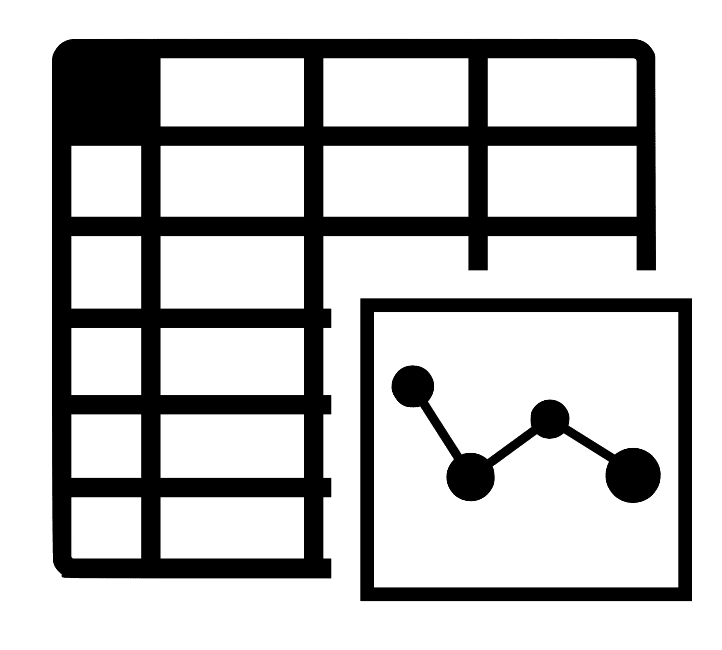 Reporting, Financial Planning & Analysis
Learning Objectives
Knowledge & understanding of blockchain technology & its relevant applications
Supply chain operations knowledge & understanding
Understanding of blockchain tokenization & development of use cases
Students will conduct research & analysis related to Digital Economies of Scale
Students will conduct strategic analyses to better understand the business' market position and competitive advantage for related stakeholders
Development of go-to-market strategy (partnerships, marketing etc.)
Company Overview
| | |
| --- | --- |
| Name | |
| Tagline | N/A |
| HQ | N/A |
| Revenue | N/A |
| # Employees | N/A |
| Hiring Potential | N/A |
| Growth Stage | N/A |
| Website | N/A |
| Funding Status | N/A |
| Funding Size | N/A |
| Description | N/A |
| About | |
What is an #OpenCase?
A&S Viable Solutions' #OpenCases are open innovation challenges designed to provide more schools and students with access to experiential learning opportunities.
Now, schools all around the world can use our old projects as Case Studies FOR FREE!