Codifying Success for New Product Launches
Case Synopsis -
Campari Group has a collection beautiful, established brands across numerous spirits categories that are powering us to be one of the fastest growing organizations in the US Spirits marketplace. While we believe that there is massive room for organic growth we do need to supercharge our innovation commercialization process as our innovations have a lower than industry average success rate. We would like to determine a codified innovation launch model by first dissecting launches that have gone well and poorly within Campari while also looking at a small set of competitive products. We will have a data packet ready to jumpstart the look into this issue and we would love for a thorough analysis of growth drivers such as promo spend, promo type, media investment and strategy. Additionally, conducting social media listening and desk research to understand the messages, programs and consumer needs surrounding the innovation(s).
Relevant Topics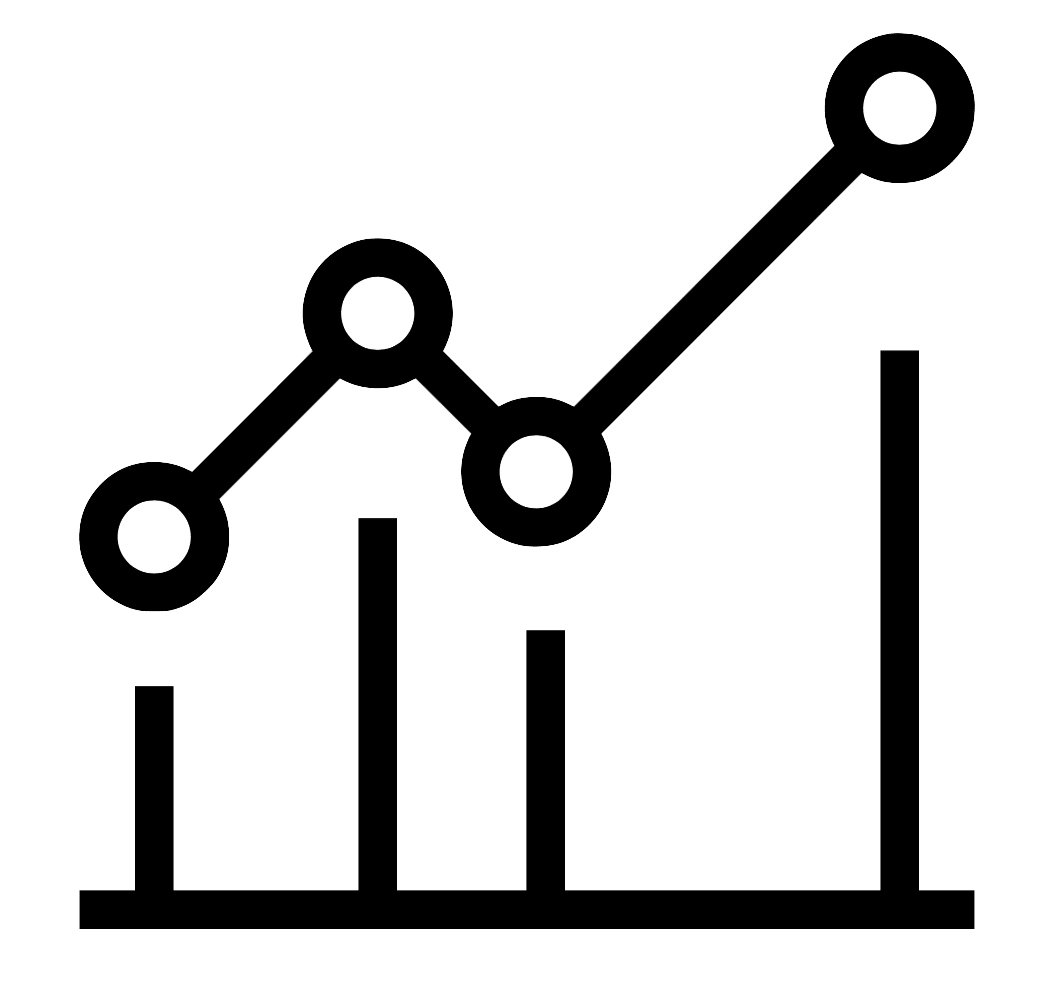 Data Management
Growth Strategy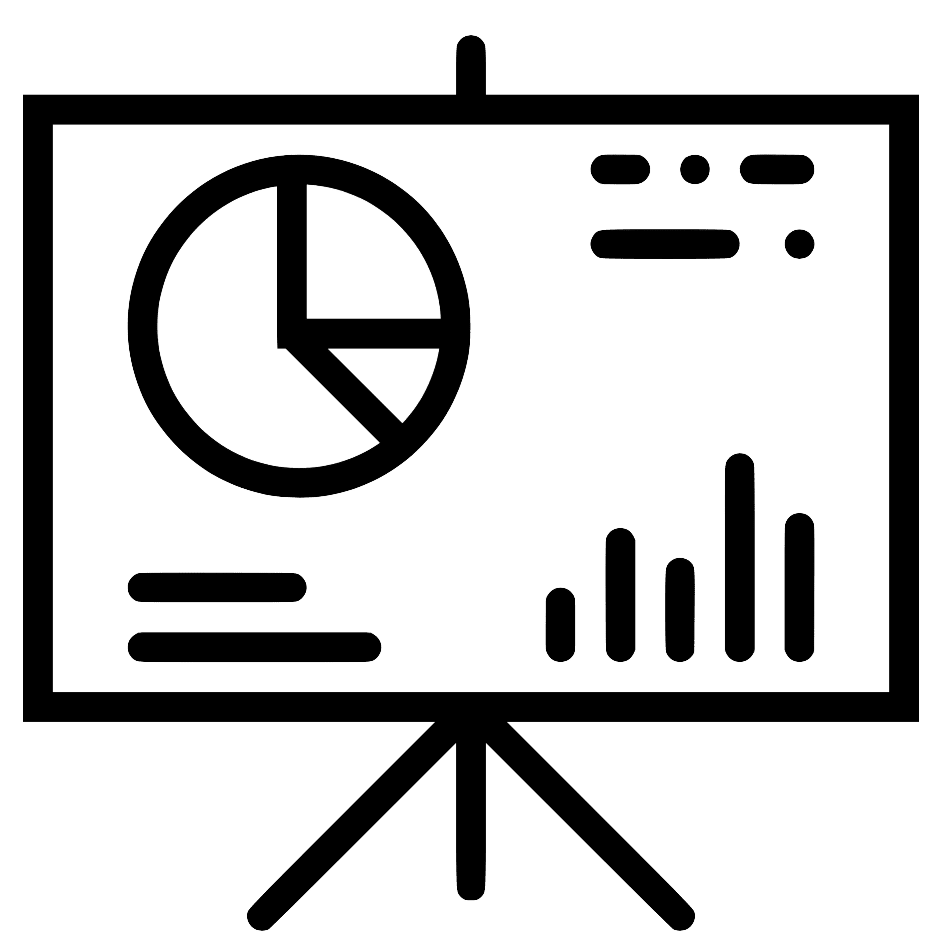 Marketing
Product Design & Development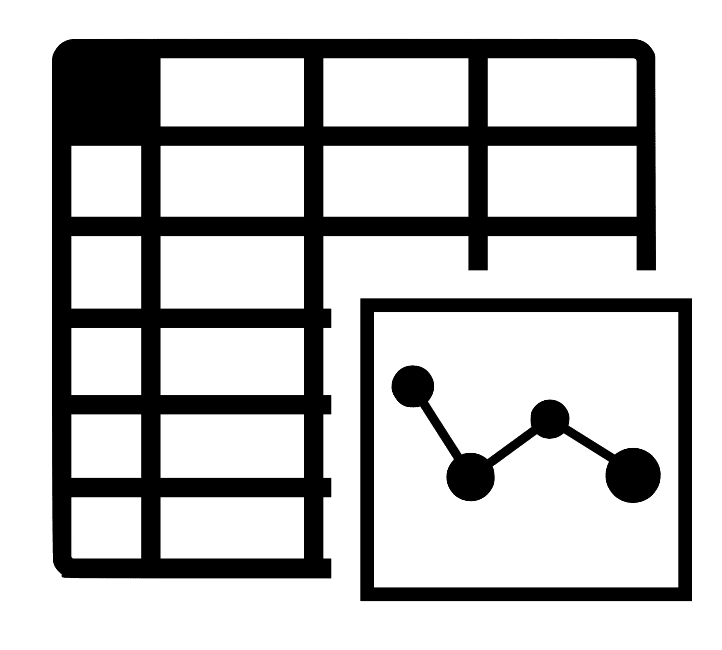 Reporting, Financial Planning & Analysis
Learning Objectives
Students will get an idea of what it takes to launch new products/services
Students will be exposed to an exciting industry (alcoholic beverages)
Students will be tasked with making decisions based on data sets
Students will have the opportunity to craft marketing strategies
Company Overview
| | |
| --- | --- |
| Name | |
| Tagline | N/A |
| HQ | N/A |
| Revenue | N/A |
| # Employees | N/A |
| Hiring Potential | N/A |
| Growth Stage | N/A |
| Website | N/A |
| Funding Status | N/A |
| Funding Size | N/A |
| Description | N/A |
| About | |
What is an #OpenCase?
A&S Viable Solutions' #OpenCases are open innovation challenges designed to provide more schools and students with access to experiential learning opportunities.
Now, schools all around the world can use our old projects as Case Studies FOR FREE!