Marketing Content – Established Dog Wear Brand
Case Synopsis -
Our goal is to create content to be utilized on our social media, website, advertisements, emails, etc. We currently have an established brand on Social Media, and are looking to bolster our marketing content.
Relevant Topics
Corporate Social Responsibility
Customer Service
Growth Strategy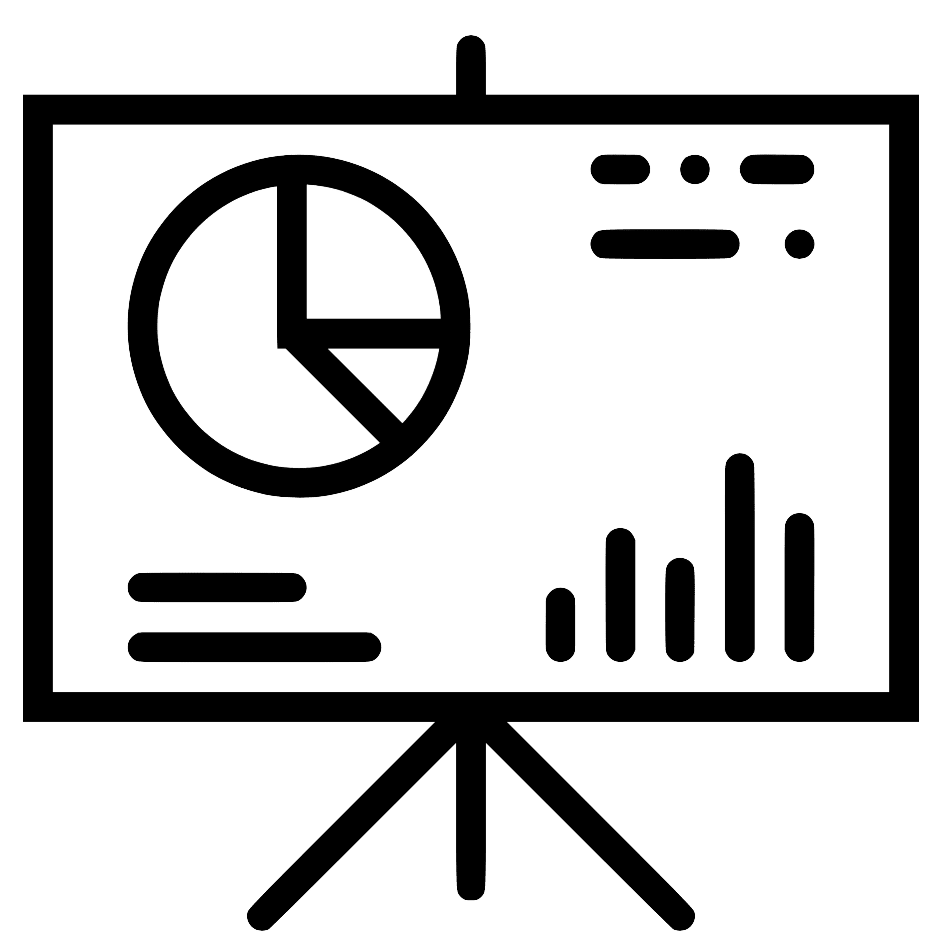 Marketing
PR & Communications
Sales & Business Development
Learning Objectives
1. Content for our website a. This is content used for pages on our website. This can include graphics or images to improve the overall appearance of the site and to explain items on the site in a picture representation. b. Videos to add to our website. (Look at pura vida for example). We want to create a higher conversion for ambassadors who go to our website. 2. Content for Facebook advertising a. We currently run ads to generate messages on Instagram and Facebook. We would like to continue to update our content, and test new strategies to generate leads 3. Content for our social media a. We currently use User Generated Content for our social media, but would like to introduce higher quality content to our social media and website. This would include items for tik tok, Instagram, Facebook. 4. Content for emails a. Graphics to include in our email marketing. This includes abandoned carts, welcome emails, order confirmations, etc.
Company Overview
| | |
| --- | --- |
| Name | |
| Tagline | N/A |
| HQ | N/A |
| Revenue | N/A |
| # Employees | N/A |
| Hiring Potential | N/A |
| Growth Stage | N/A |
| Website | N/A |
| Funding Status | N/A |
| Funding Size | N/A |
| Description | N/A |
| About | |
Project Resources
There are no resources currently available
What is an #OpenCase?
A&S Viable Solutions' #OpenCases are open innovation challenges designed to provide more schools and students with access to experiential learning opportunities.
Now, schools all around the world can use our old projects as Case Studies FOR FREE!