How Can Rock King Plan for the Increasing Minimum Wage Requirements?
Case Synopsis -
Like many restaurants, Rock King relies heavily on employees to serve customers and run the day-to-day activities. Everything from order intake, to food prep, to sanitation is done by a team of 30-40 full-time employees across multiple shifts per store. Most entry-level employees at Rock King make minimum wage, which as of September 1st in Illinois is $8.25 per hour. By January 2020, that will be $9.25, with hopes that by 2025 the minimum wage will be $15. Since Rock King is managing a large team that will most definitely be impacted by this change, employee compensation and the future of Rock King's talent management protocols have been top-of-mind for leadership since the law past earlier in 2019. Without other changes to the business model, Rock King is concerned that it'll be extremely difficult to remain profitable with the cost of labor rising by over 15% over the next 5 years. Rock King needs your help analyzing the change in labor laws in hopes of identifying a solution that the business can consider in order to maintain status quo as a profitable business moving forward.
Relevant Topics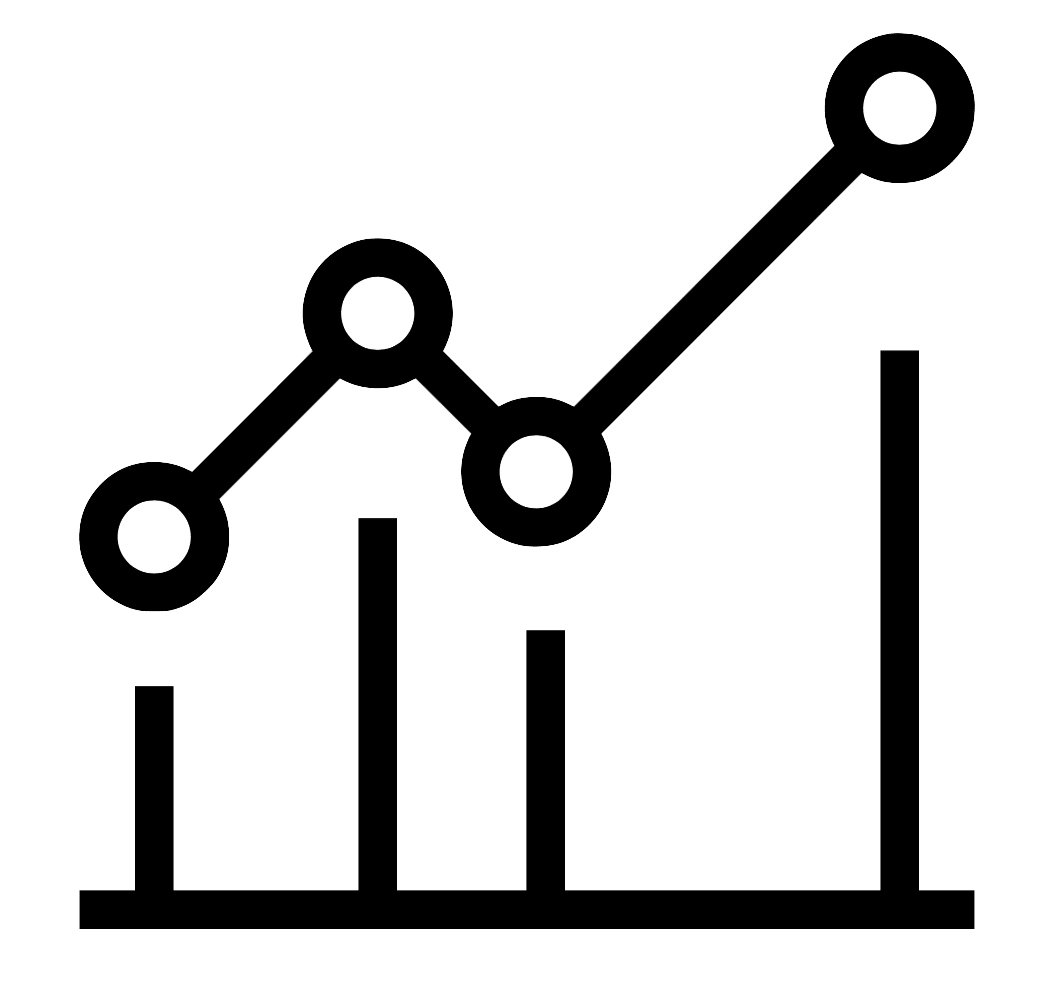 Data Management
Human Resource Management
Org Culture, DE&I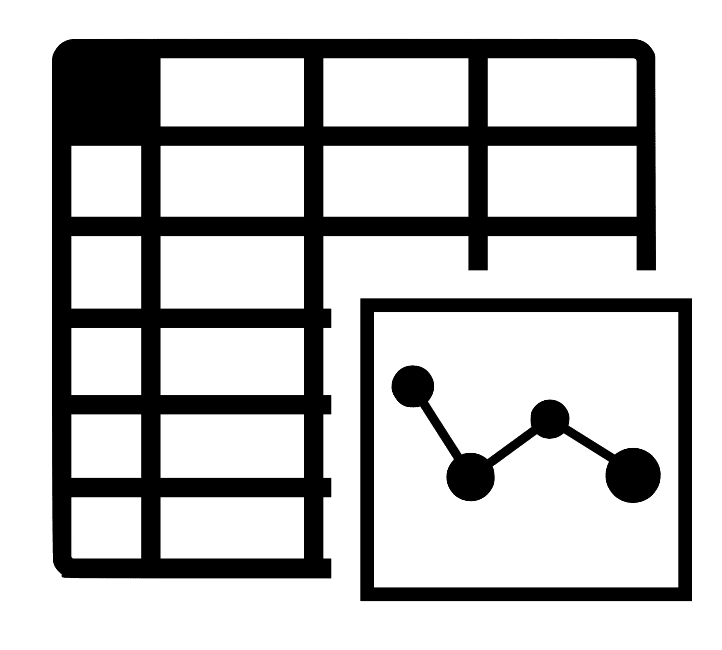 Reporting, Financial Planning & Analysis
Company Overview
| | |
| --- | --- |
| Name | |
| Tagline | N/A |
| HQ | N/A |
| Revenue | N/A |
| # Employees | N/A |
| Hiring Potential | N/A |
| Growth Stage | N/A |
| Website | N/A |
| Funding Status | N/A |
| Funding Size | N/A |
| Description | N/A |
| About | |
Project Resources
There are no resources currently available
What is an #OpenCase?
A&S Viable Solutions' #OpenCases are open innovation challenges designed to provide more schools and students with access to experiential learning opportunities.
Now, schools all around the world can use our old projects as Case Studies FOR FREE!