New Product Development
Case Synopsis -
Mobtown plans to release a new product in early 2018 called Cafe Matcha. A Matcha is a cold tea beverage that's different from their original core kombucha product. Mobtown is looking to analyze their competitors, identifying ideal customer segments and distribution strategies, and assess ways to launch their new product within the most ideal markets. Unlike their Kombucha, this product will not require refrigeration since it's not a probiotic. It's a caffeinated alternative to sugary coffee-based drinks like the Starbucks Latte you can buy off the shelf. With this product, the company is much more flexible with distribution, though they certainly want to leverage their existing distribution network and relationships as they think through their strategy.
Relevant Topics
Growth Strategy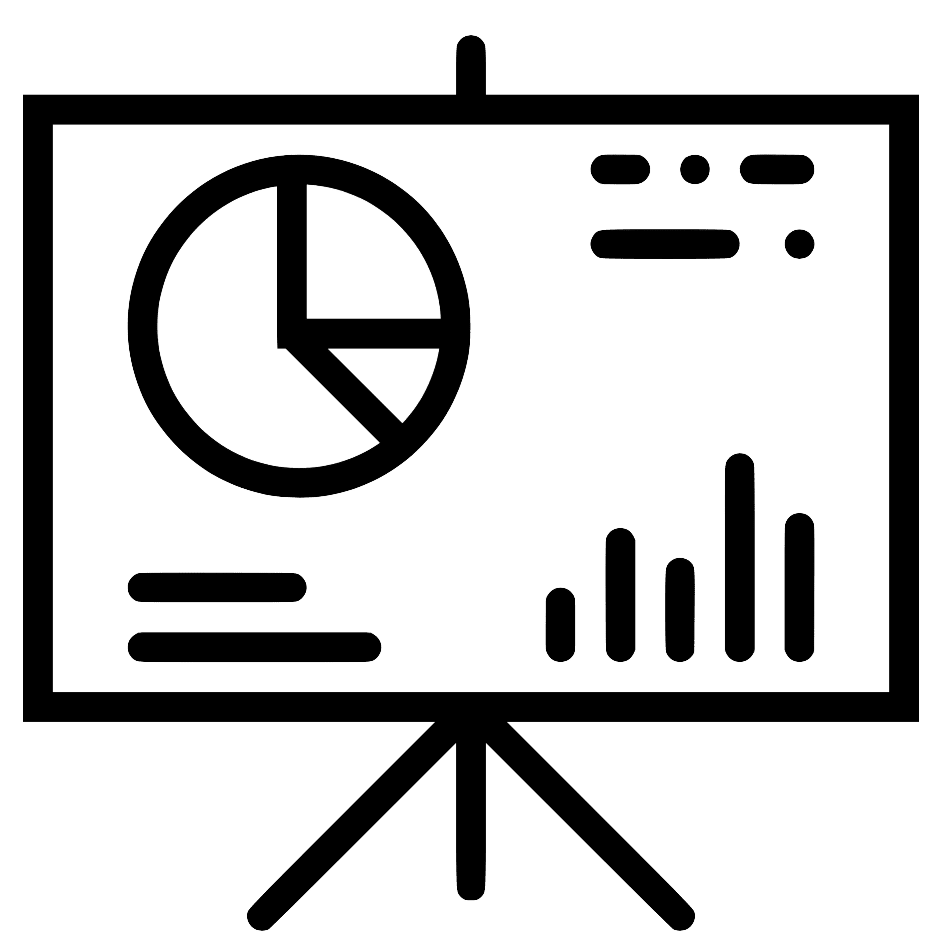 Marketing
Product Design & Development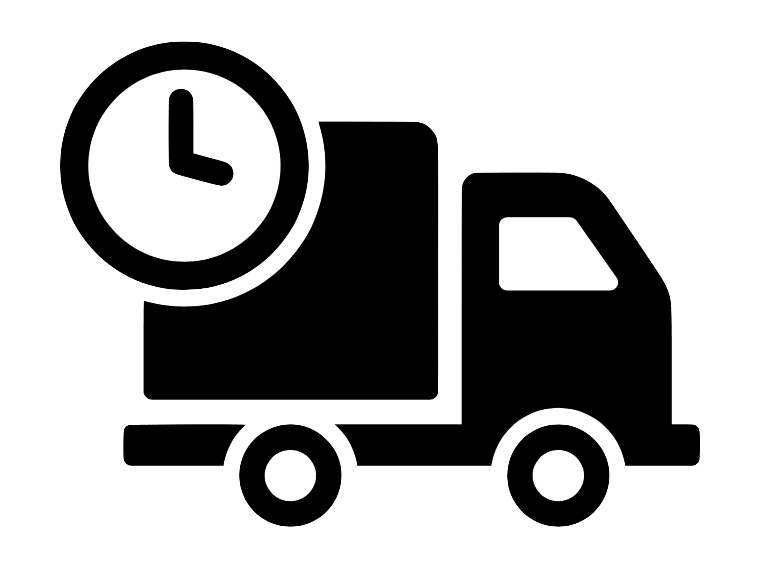 Purchasing, Logistics, Supply Chain
Learning Objectives
Students will gain exposure to the CPG product development process.
Students will help craft customer acquisition strategies.
Students will think critically about new complimentary products lines that will benefit the existing brand.
Students will think beyond just new product creation, but also how to launch it, establish sales channels and business development strategies.
Company Overview
| | |
| --- | --- |
| Name | |
| Tagline | N/A |
| HQ | N/A |
| Revenue | N/A |
| # Employees | N/A |
| Hiring Potential | N/A |
| Growth Stage | N/A |
| Website | N/A |
| Funding Status | N/A |
| Funding Size | N/A |
| Description | N/A |
| About | |
Project Resources
There are no resources currently available
What is an #OpenCase?
A&S Viable Solutions' #OpenCases are open innovation challenges designed to provide more schools and students with access to experiential learning opportunities.
Now, schools all around the world can use our old projects as Case Studies FOR FREE!