Regional Analysis for Wild Kombucha Expansion
Case Synopsis -
Mobtown is setting up relationships so that they can begin distributing in other cities. The company would like for you to assess and compare regional cities to identify the expansion plan that would be suit their product and brand. This will include a competitive overview based on the products that are available in the different markets and an assessment of how their product might perform if successful.
Once you are able to compare and contrast the various cities, Mobtown would like you to help think through a launch strategy for your recommended city. Mobtown obviously needs to bring customer awareness to their brand and their Kombucha product They also will likely need to figure out what stores and distribution channels would be most ideal for their company.
Relevant Topics
Account Management
Growth Strategy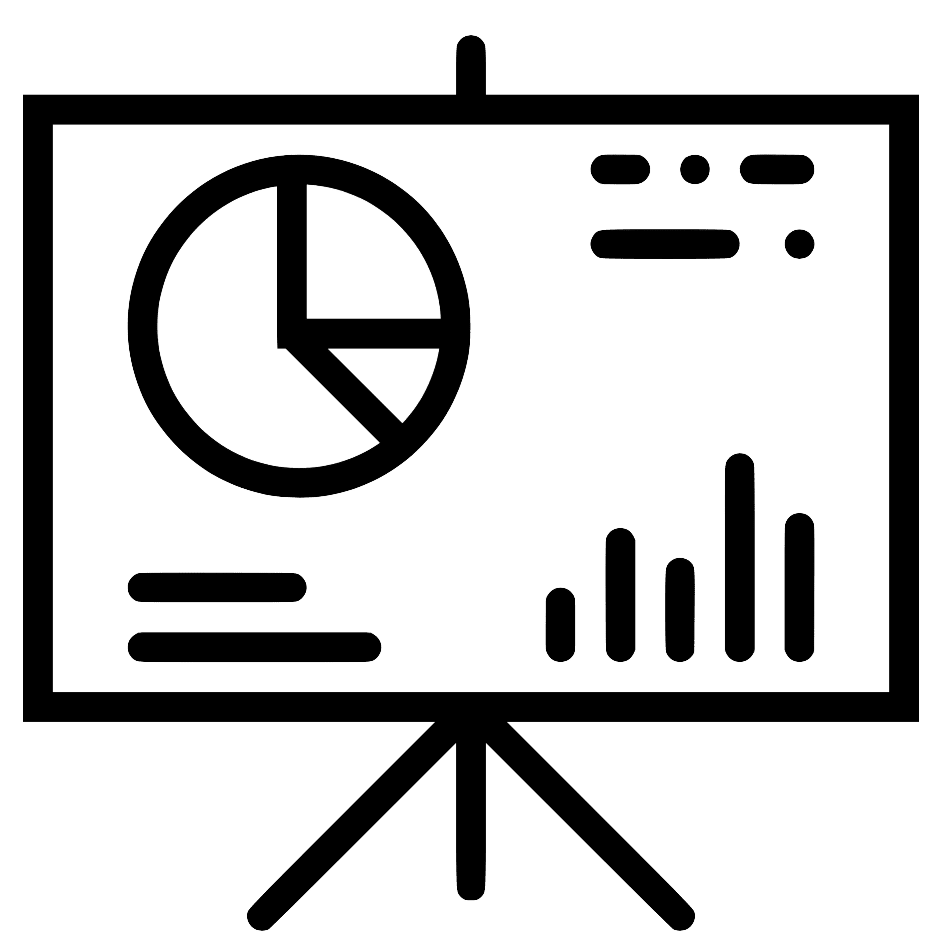 Marketing
Product Design & Development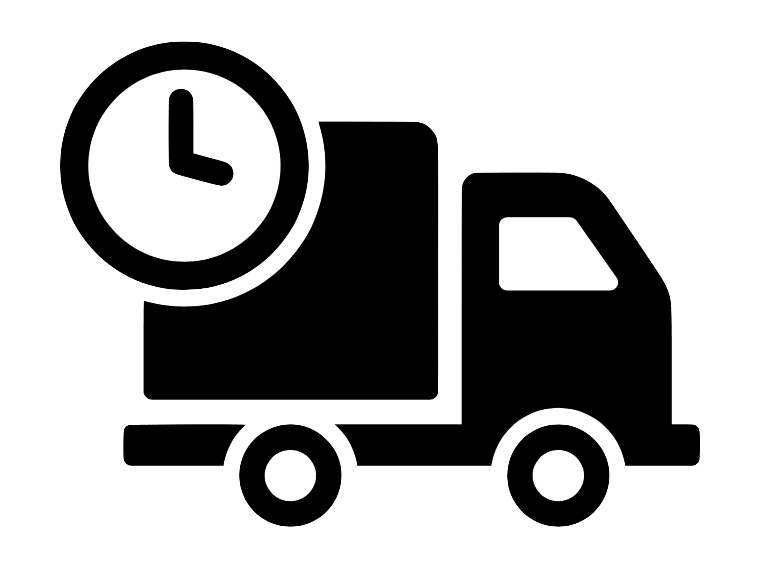 Purchasing, Logistics, Supply Chain
Sales & Business Development
Learning Objectives
Students will help craft customer acquisition strategies.
Students will consider ways of expanding core product distribution to new audiences.
Students will learn the complexities of distributing refrigerated products.
Company Overview
| | |
| --- | --- |
| Name | |
| Tagline | N/A |
| HQ | N/A |
| Revenue | N/A |
| # Employees | N/A |
| Hiring Potential | N/A |
| Growth Stage | N/A |
| Website | N/A |
| Funding Status | N/A |
| Funding Size | N/A |
| Description | N/A |
| About | |
Project Resources
There are no resources currently available
What is an #OpenCase?
A&S Viable Solutions' #OpenCases are open innovation challenges designed to provide more schools and students with access to experiential learning opportunities.
Now, schools all around the world can use our old projects as Case Studies FOR FREE!