Sales and Marketing Channel Assessment, Performance Recommendations and New Strategy Development
Case Synopsis -
Mysteria Cosmetics needs help analyzing their sales and marketing strategy. Through a careful analysis of their current strategy, they're hoping you can make recommendations on how they might be able to reach more customers more effectively. They're looking for a comprehensive plan of how they can launch a new strategy and the outcomes they can expect if successful.
Relevant Topics
Growth Strategy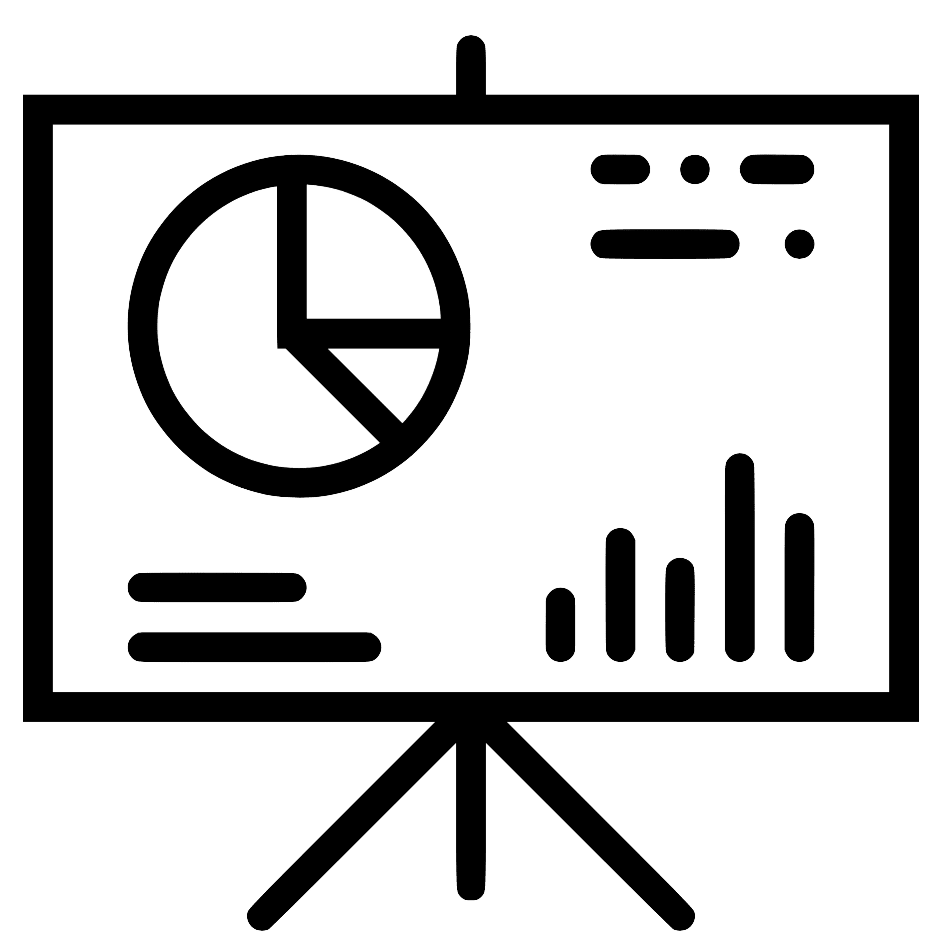 Marketing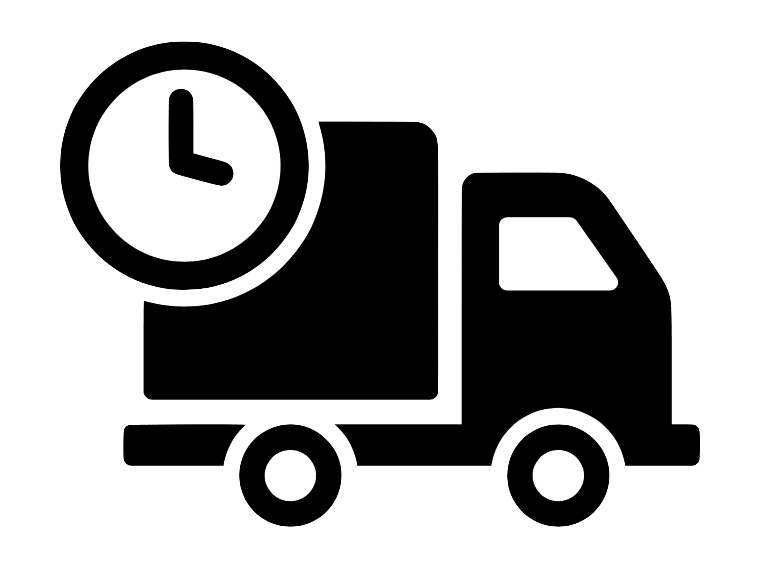 Purchasing, Logistics, Supply Chain
Sales & Business Development
Learning Objectives
Students will learn how to understand a product set, and to think critically about how to grow revenue at a startup organization.
Students will get exposure to a growing industry (cosmetics).
Students will understand how to analyze and leverage channel partners for marketing and sales.
Students will learn how to develop a comprehensive marketing strategy.
Students will learn about Productizing and Marketing CPG.
Company Overview
| | |
| --- | --- |
| Name | |
| Tagline | N/A |
| HQ | N/A |
| Revenue | N/A |
| # Employees | N/A |
| Hiring Potential | N/A |
| Growth Stage | N/A |
| Website | N/A |
| Funding Status | N/A |
| Funding Size | N/A |
| Description | N/A |
| About | |
Project Resources
There are no resources currently available
What is an #OpenCase?
A&S Viable Solutions' #OpenCases are open innovation challenges designed to provide more schools and students with access to experiential learning opportunities.
Now, schools all around the world can use our old projects as Case Studies FOR FREE!