Sales Growth Approach
Case Synopsis -
BlockApps is a fast-growing enterprise software company that leverages the power of blockchain through its main product - BlockApps STRATO - which is a leading platform for Enterprise networks. As the company prepares to grow, they're hoping to leverage Notre Dame MBAs to analyze the future of the sales strategy based on initial traction with current customers, current market position, and current enterprise blockchain environment. The end-goal is to produce a sales strategy deck, market analysis (based on key industry focuses), and 1,3,5 year sales-growth plan.
Relevant Topics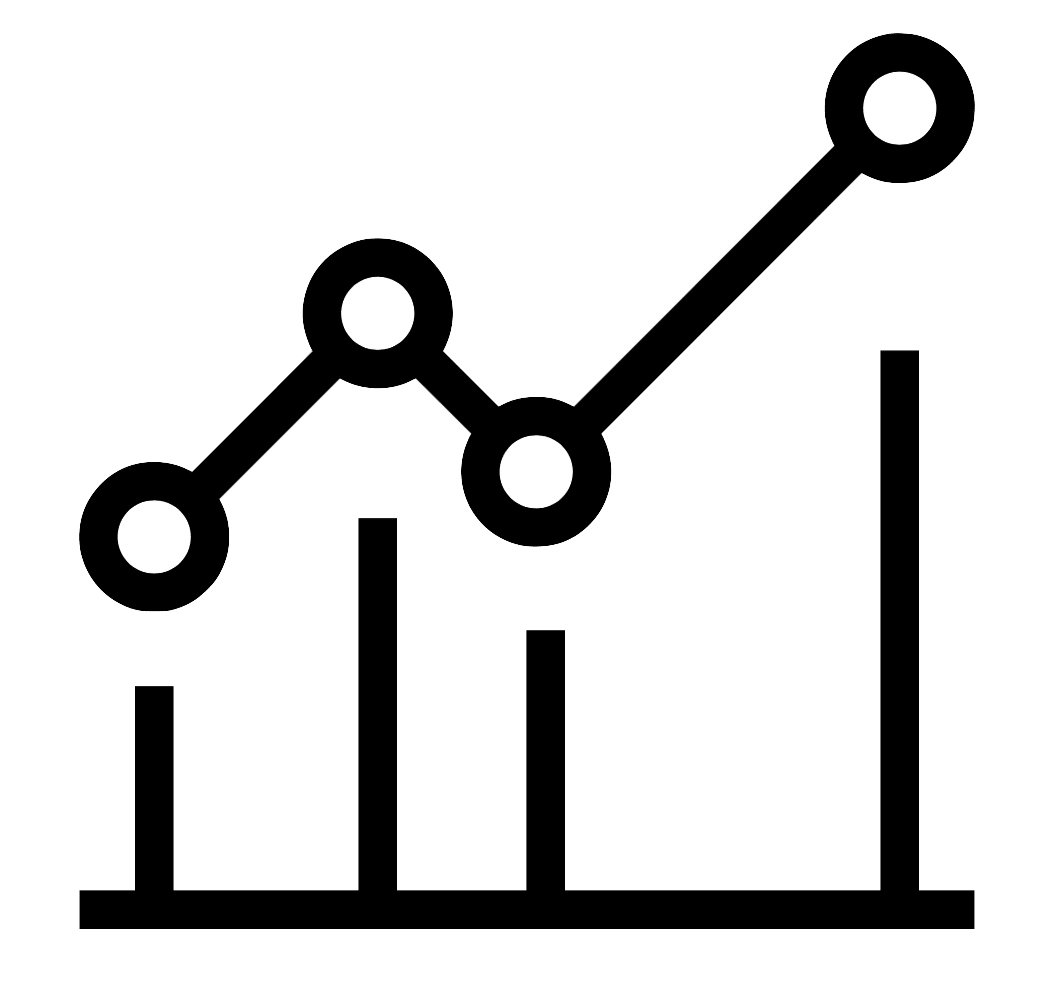 Data Management
Growth Strategy
Legal, Regulatory, Compliance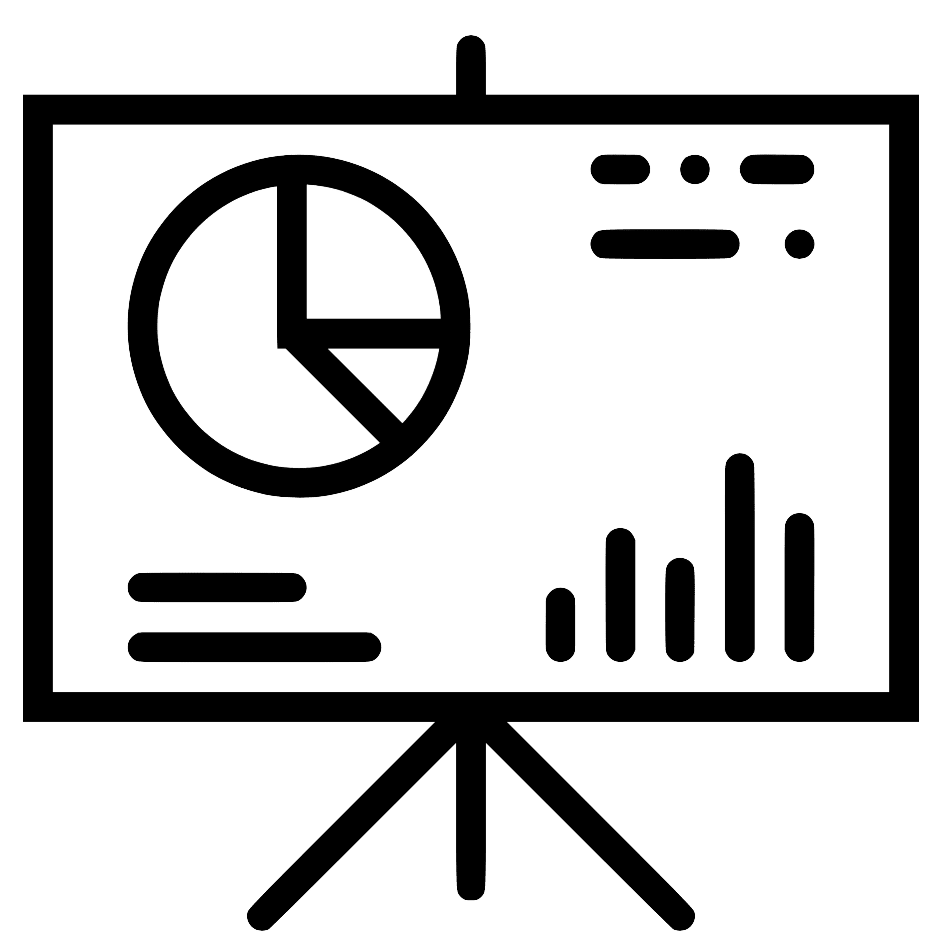 Marketing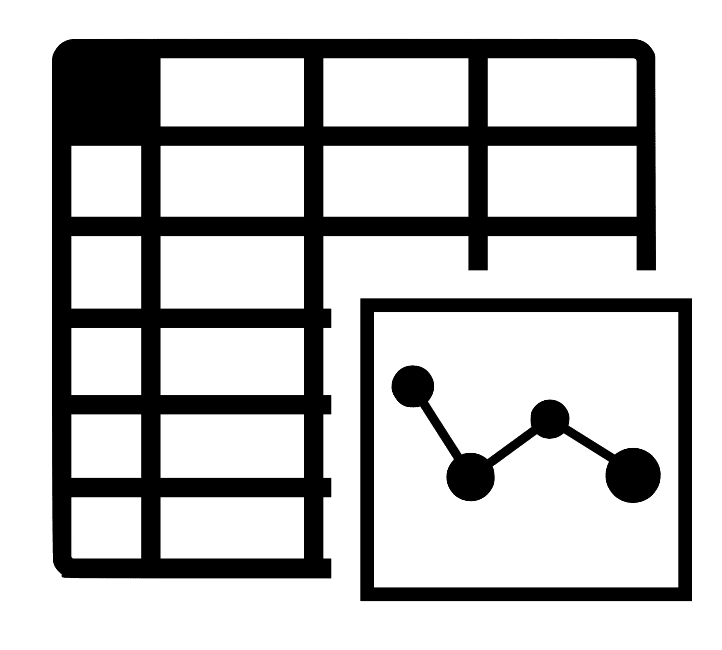 Reporting, Financial Planning & Analysis
Sales & Business Development
Learning Objectives
Students will know how to prepare a market analysis
Students will understand the basics of blockchain technology
Students will learn how to apply blockchain technology to existing business models and processes
Students will know how to design a sales plan and organize sales projections
Students will know how to prepare a sales team for growth and scale
Students will get exposure to a startup environment leveraging blockchain technology.
Students will gain an appreciation for those working in the sales profession.
Company Overview
| | |
| --- | --- |
| Name | |
| Tagline | N/A |
| HQ | N/A |
| Revenue | N/A |
| # Employees | N/A |
| Hiring Potential | N/A |
| Growth Stage | N/A |
| Website | N/A |
| Funding Status | N/A |
| Funding Size | N/A |
| Description | N/A |
| About | |
Project Resources
There are no resources currently available
What is an #OpenCase?
A&S Viable Solutions' #OpenCases are open innovation challenges designed to provide more schools and students with access to experiential learning opportunities.
Now, schools all around the world can use our old projects as Case Studies FOR FREE!