Target Market Analysis with Graduation and Student Loan Levels
Case Synopsis -
Anvil is a platform for crushing student debt. Our tool helps borrowers pay off their debts faster and more efficiently, with none of the stress and uncertainty that traditionally accompanies the process. We do this by guiding borrowers through the process of optimizing their loan structure and payment strategy, and by introducing a gamified hook cycle to encourage ad hoc payments.
Student debt is a massive problem in the United States. 65% of 2018 college graduates had student loan debt, and the average amount owed was $29k (source). It's bigger than that, though - in total, there is currently over $1.5T of student debt amongst 45M Americans (source). We hypothesize that many students 1) do not approach student loan repayment with sufficient efficacy to meet their long-term goals, and 2) see student loans as a source of uncertainty and stress. Assuming this to be true, by defining "well-lit paths" for effectively restructuring and paying down debt, we can give every borrower in the country the tools they need to start their journey towards a debt-free life.
For Anvil to reach these borrowers effectively, we need to draw out solid insights from the large data sets available. One core example is segmenting student loan borrowers to understand motivations and use cases. This work would set the course for Anvil as we raise pre-seed funds in the spring and set our direction for the first 6-18 months of development and marketing. Thorough market analysis at this stage has the potential for enormous impact on the success of our platform.
A key dataset in this space is the College Scorecard corpus (https://collegescorecard.ed.gov/data/). Last updated earlier this month (12/19/19), it includes many relevant data points - among them: field of study, postgraduate earnings and amount of federal student loans, which are key attributes on which to slice our potential user base. Other datasets include Pew Research Higher Education Gender/Work, Federal Reserve Bank of NY Student Loan Landscape, and the National Student Loan Data System (NSLDS) corpora, courtesy of the US Department of Education. This last data source is particularly interesting, as it displays the complete lifecycle of Federal Student aid - including deferment and delinquency.
We want data to power insights across the entire company. We are looking to partner with motivated students who will collaborate with our leadership team to build the framework of internal datasets and logic we use to drive business and application decisions.
We would love to work with students who are passionate about taking on one of the greatest social issues of our time! Anvil's efficiency in accomplishing our KPIs is directly correlated with the number of people to whom we can bring relief and freedom from the burden of student debt.
Relevant Topics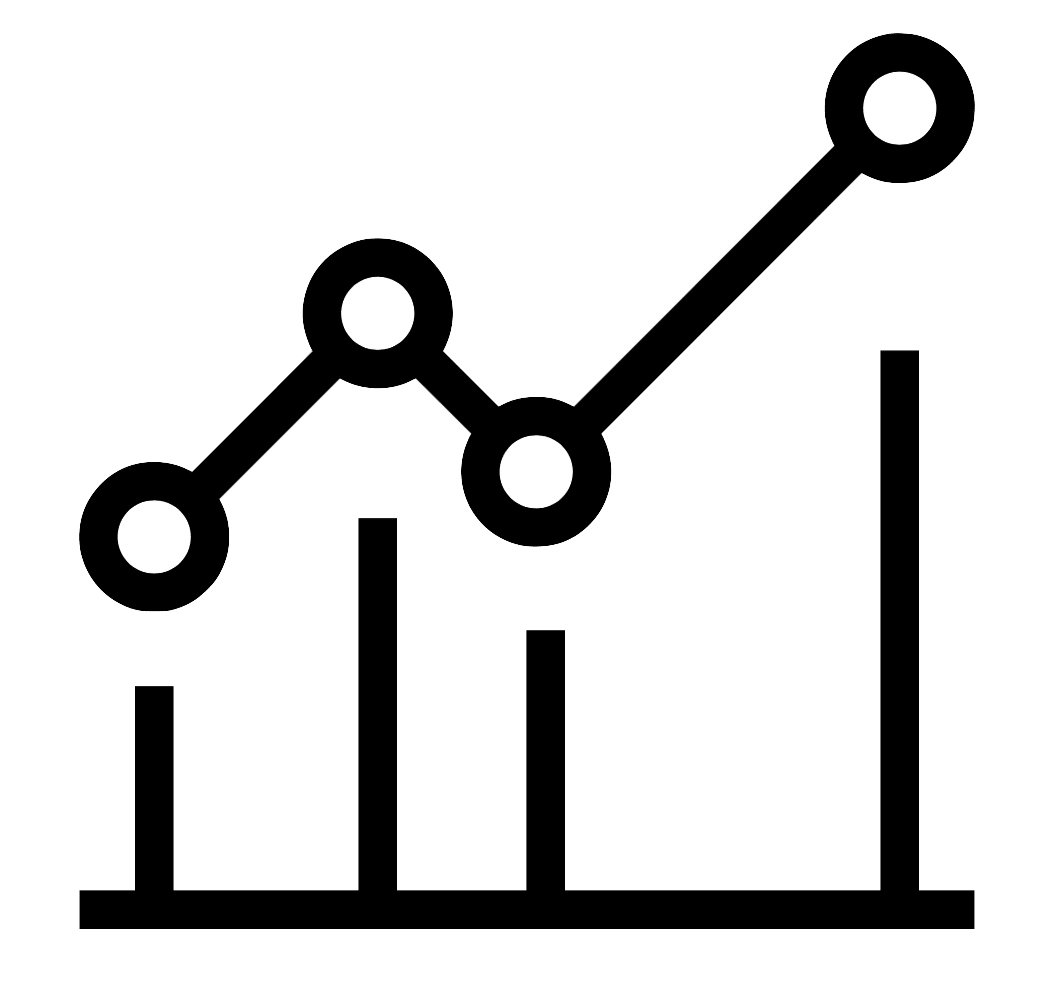 Data Management
Growth Strategy
Learning Objectives
develop internal frameworks based on extensive research, to ultimately help Anvil improve their product.
Company Overview
| | |
| --- | --- |
| Name | |
| Tagline | N/A |
| HQ | N/A |
| Revenue | N/A |
| # Employees | N/A |
| Hiring Potential | N/A |
| Growth Stage | N/A |
| Website | N/A |
| Funding Status | N/A |
| Funding Size | N/A |
| Description | N/A |
| About | |
Project Resources
There are no resources currently available
What is an #OpenCase?
A&S Viable Solutions' #OpenCases are open innovation challenges designed to provide more schools and students with access to experiential learning opportunities.
Now, schools all around the world can use our old projects as Case Studies FOR FREE!