Development of MVP to track physical therapy patient progress
A Collaboration Between
Our goal is to disrupt the physical therapy industry and increase patient outcomes by developing a product that provides users with at-home exercise tracking and progress tracking. We are looking to build our first minimum viable product to begin testing with physical therapy patients. The app, or web-app, will need to include a database of physical therapy exercises (we will supply names, descriptions, etc to you) which the user will choose from to build their daily/weekly exercises as prescribed by their physical therapist or athletic trainer. Users will record the number of reps, added weight, pain, and discomfort levels for each exercise. With the goal of this MVP to be centered around progress tracking, the product will need to create visual representations of progress that will be created from the data that users input each day. Users should be able to see how far they've come and how much progress they are making during their road to recovery. The goal is to begin initial user testing by June.
Course Info & Engagement Details
| | |
| --- | --- |
| School | |
| Engagement Format | - |
| Course | BMIS476 Project Management |
| Level | |
| Students Enrolled | N/A |
| Meeting Day & Time | N/A |
| Student Time Commitment | 4-7 Hours Per Week |
| Company Time Commitment | 2 Hours |
| Duration | 14.29 Weeks |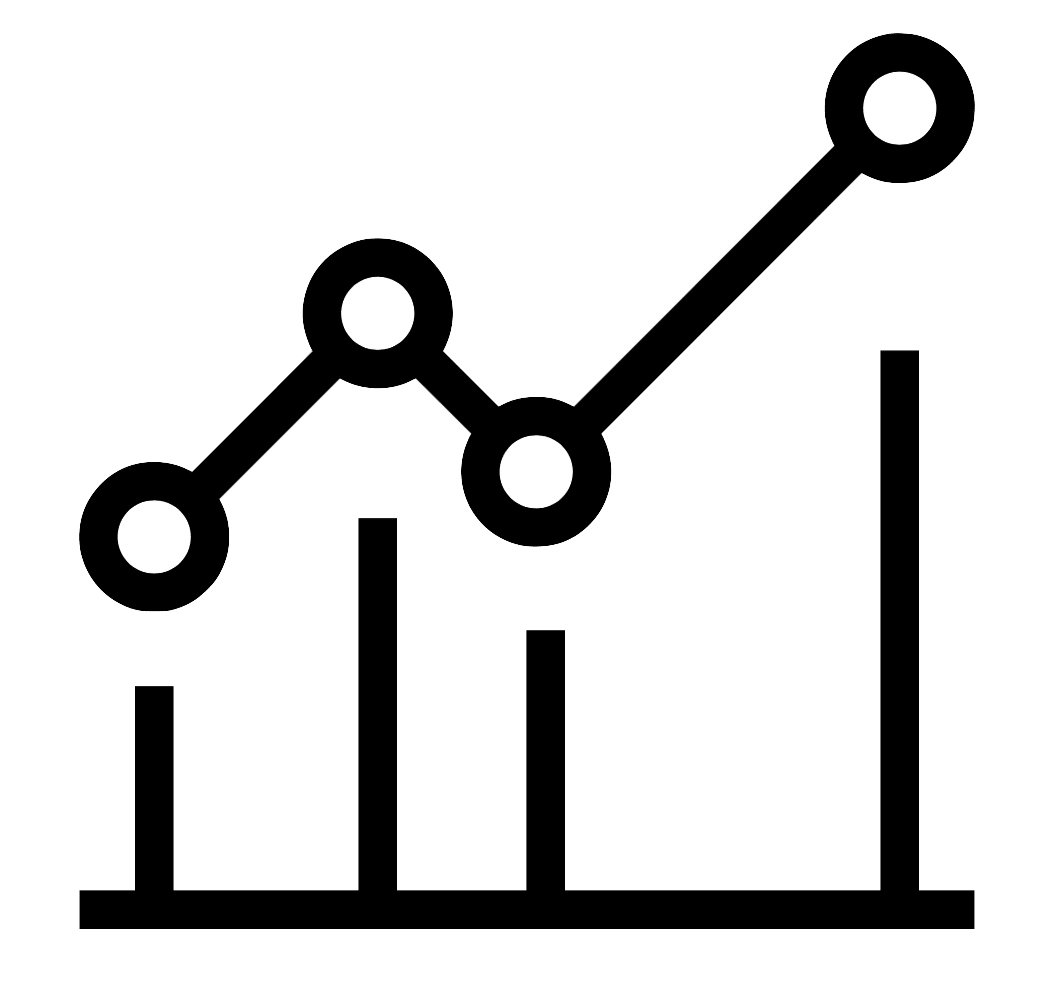 Data Management
Legal, Regulatory, Compliance
Software Design & Development
There are currently no students assigned.
| Touchpoints & Assignments | Due Date | Type | |
| --- | --- | --- | --- |
Key Milestones & Project Process
There are no resources currently available
There are currently no supervisors assigned.
There are currently no supervisors assigned.