REQUEST FOR PROPOSALS
Course Title
BMIS476 Project Management
Collaboration Overview
The Project Management class teaches the students techniques for managing projects. They will be creating a number of project management documents based on requirements they get from the sponsor during meetings or other communication. The student teams generally do a great job. I give them guidance, but the team of students is responsible for completing the project. Sponsors create a short description of the project to distribute to the teams so they can pick the project they want to work on. This can be as little as one paragraph and as much as one page. The project should take 240 to 300 hours with 50% of the time spent on planning and developing documentation. The teams can create websites, databases, smartphone apps, and write business applications in Visual Basic or Asp.Net. Students have the skills to implement open-source web or application technologies to help manage business processes. Some teams work on big data projects where they create management decision making dashboards based on analysis of data. I will work with the team to make sure the scope of work can be done in the 240 to 300 hours. Sponsors agree to meet with the teams to provide guidance on the project. This will be at least one meeting at the beginning of the semester and periodic meetings throughout the rest of the semester. The students must keep the sponsor informed of progress on the project on a weekly basis.
Timeline & Next Steps
January 8, 2021

Collaboration request published. Industry Partners may express interest in participating.

January 8, 2021

Educators will begin interviewing interested Industry Partners to discuss project ideas.

January 8, 2021

Final date for Industry Partners to express interest in participating.

January 8, 2021

Educators and Industry Partners finalize project charters, legal documents, and background materials.

January 21, 2021

OFFICIAL PROJECT LAUNCH: We'll find a time on this day to web conference you into our class to kickoff the project.

May 1, 2021

OFFICIAL PROJECT END: We'll find a time on this day to web conference you into our class to close the project.
Topics of Interest
Project categories and templates that might inspire you…
Customer Service
New Business Opportunity Assessment
New Product/Service Development
Customer Discovery/Interviewing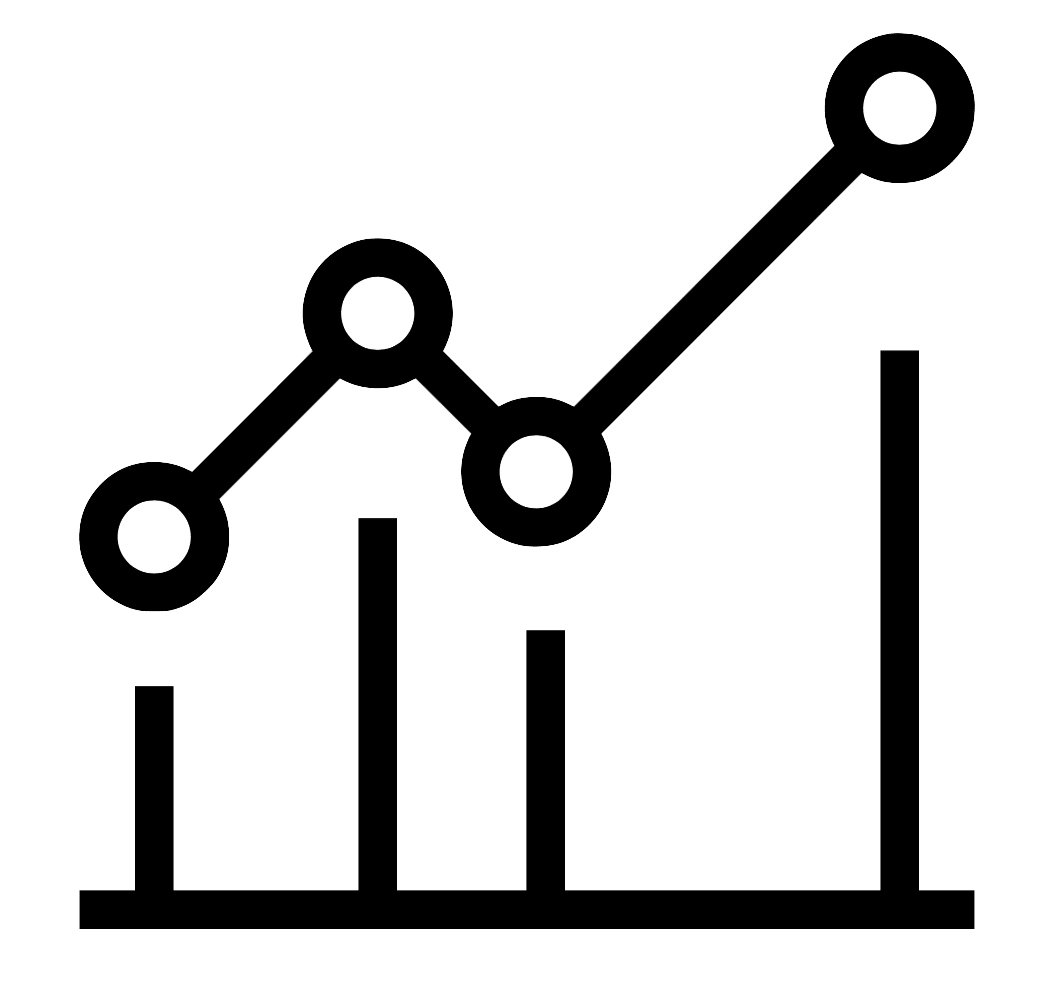 Data Management
Data Scrubbing & Reorganization
Data Synthesis & Visualization
KPI Design Visualization
Operations
Process Design Review
Scalability Assessment
Inter-Departmental Efficiency Assessment
Product Design & Development
User Testing/Interviewing
Requirements Planning
Product Development/Extension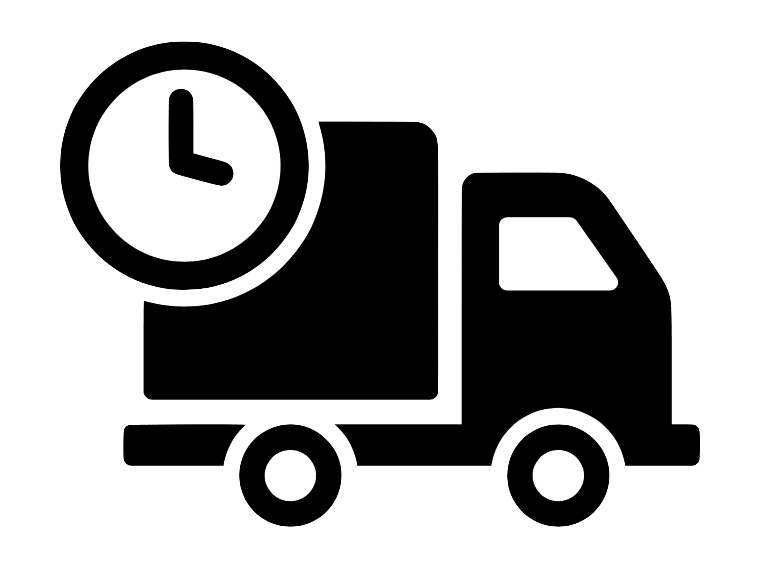 Purchasing, Logistics, Supply Chain
Sourcing & Distribution Analysis
Inventory Management
Distribution Optimization
Quality Control
Process Mapping & Checking
Document Validity Verification
Data and Fact Checking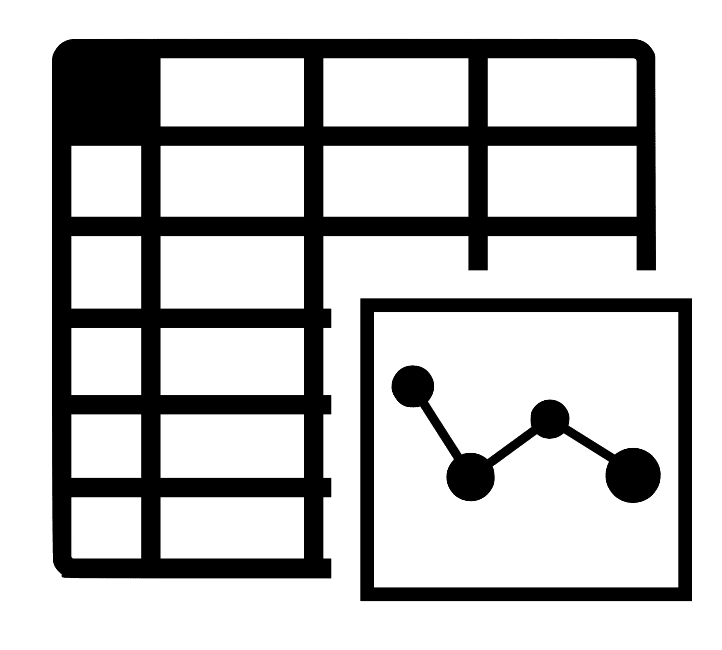 Reporting, Financial Planning & Analysis
Growth Analysis
Valuations Assessment
Financial Performance Analysis​
Sales & Business Development
New Business Opportunity Assessment
Market Testing
Customer Discovery/Interviewing
Software Design & Development
MVP Design & User Testing
Systems Integration
Technology Roadmap Planning
Program & Course Info
*Note: Company, faculty, and students will finalize meeting and communication schedule after collaboration is finalized
Academic Mentors
There are currently no supervisors assigned.
Collaboration Requirements
Requested Industries

Accounting & Legal, Aerospace & Defense, Agriculture & Forestry, Arts, Entertainment & Recreation, Biotech & Pharmaceuticals, Business Services, Construction, Repair & Maintenance, Consumer Services, Education, Finance, Government, Health Care, Information Technology, Insurance, Manufacturing, Media, Mining & Metals, Non-Profit, Oil, Gas, Energy & Utilities, Real Estate, Restaurants, Bars & Food Services, Retail, Telecommunications, Transportation & Logistics, Travel & Tourism

Requested Company Size

Pre-Revenue Startup
Established Startup
High-Growth Startup
Small Business
Medium Business
Large Enterprise

Duration
14.3 Weeks (01/21/2021 - 05/01/2021)
Location
N/A
Company Time Commitment
2 Hours per week of mentoring, answering key questions, and providing access to helpful resources
Project Count
8