Main Street Realty – Recreate design and functions of a Real Estate Brokerage Website
Internship Program Synopsis
Evaluate and either amend current website or recreate a new website implementing multiple platforms such as IDX search options, google maps, and lead capture. From this website, the goal is to coordinate a strategic marketing platform to get maximum exposure to target clients while effectively monitoring progress. Utilizing the most up-to-date web-based technologies is critical to the Real Estate Industry. Companies and individual agents who capitalize on these technologies are those most likely to succeed in the current state of Business.
VIP Info & Engagement Details
Company
N/A
Engagement Format
Collaboration
Commitment Level
Full-Time
Opportunity Type
Paid
Compensation
$13.50 per hour
Hiring Potentials

Follow-on Projects
Formal Internship
Entry Level Full-Time

Duration
13 Weeks (01/29/2021 - 04/30/2021)
Number of Student Teams Needed
1
Number of Interns per Team
4
Project Champions
There are currently no champion assigned.
Relevant Topics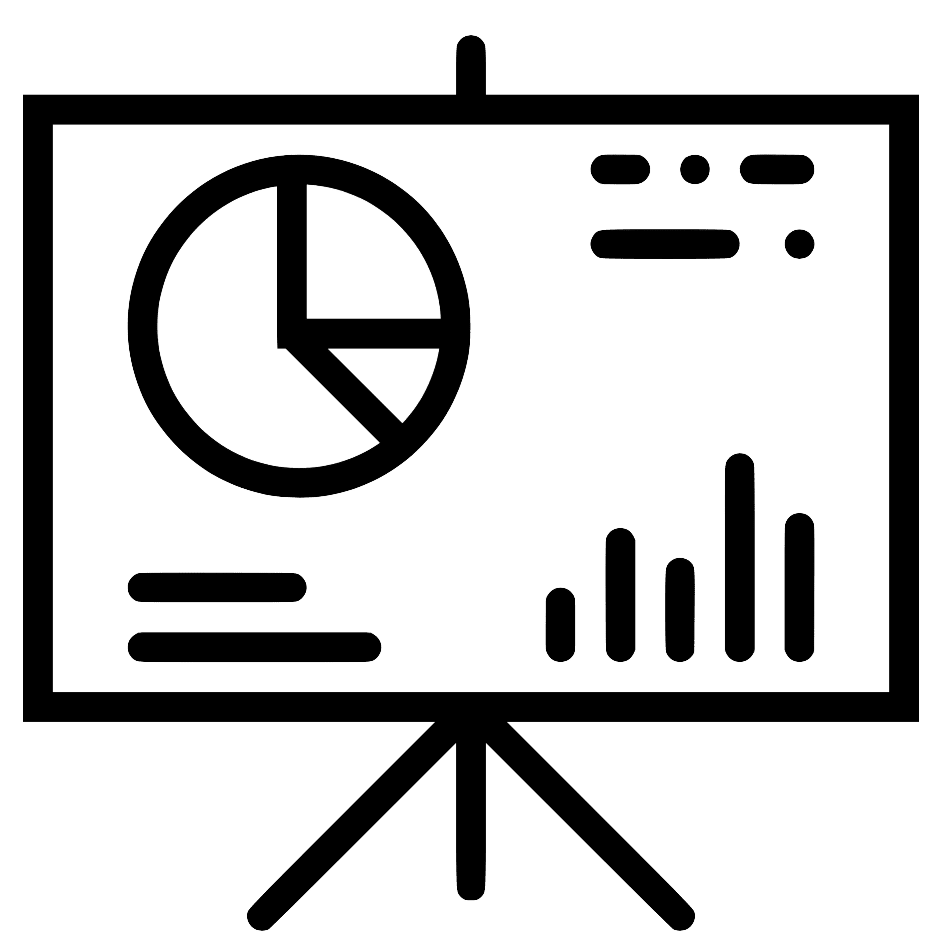 Marketing
Product Design & Development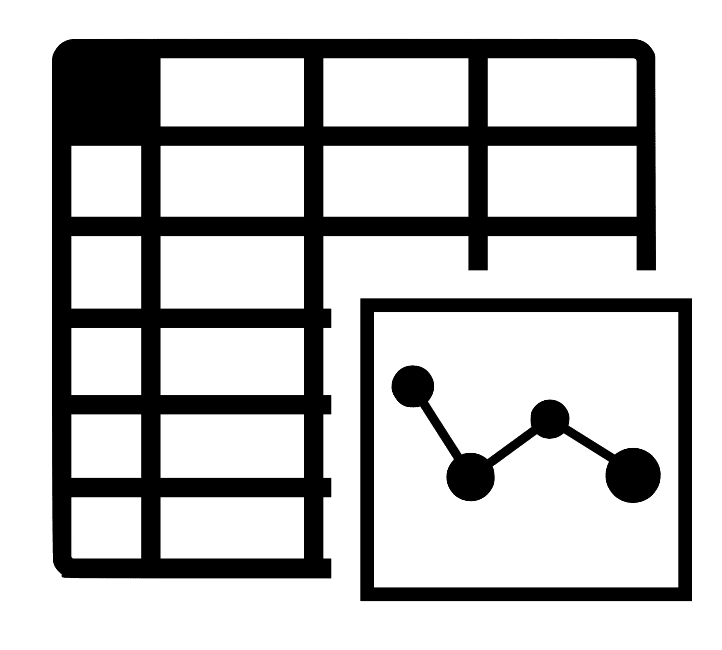 Reporting, Financial Planning & Analysis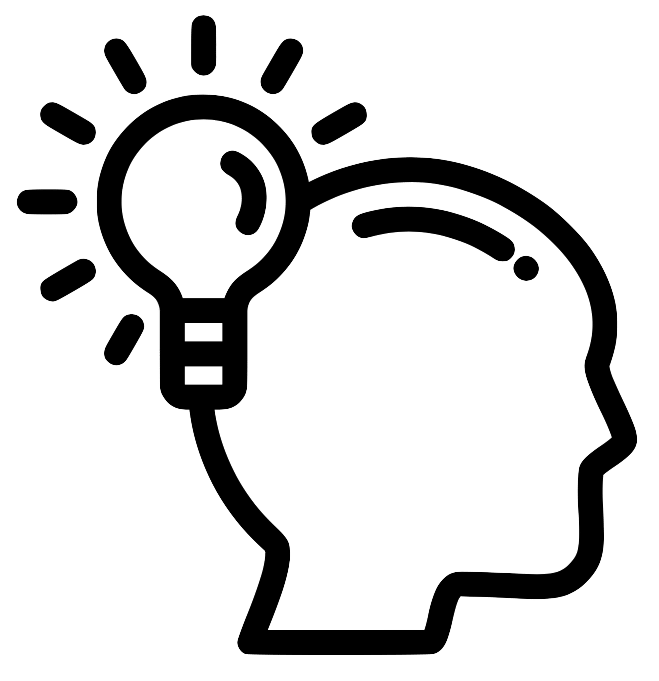 Research & Development
Project Resources
There are no resources currently available